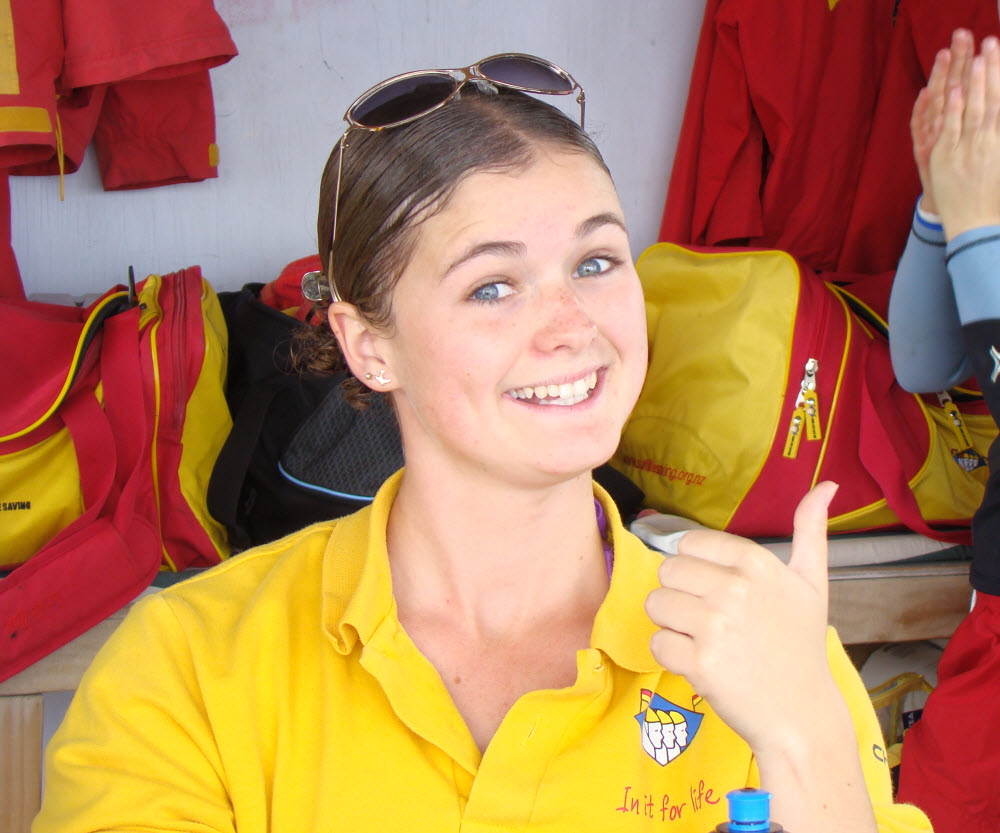 Being a surf lifeguard can change your life. You are given the chance to make a difference in other peoples' lives in a range of ways. These may include assisting people which are having difficulty in challenging surf environments, or through providing aid to people when their injuries or illnesses require more care than they are able to provide by themselves. You are given the chance to develop friendships within a team of like-minded people, working to help keep others safe. Some of the relationships formed through a career in surf will be among the most valuable and long lasting of your life, as you grow and learn through a range of challenging experiences.
In addition to the opportunities for individual and team development during patrol, being a member also gives you a range of opportunities outside patrolling hours. You can:
Attend first-aid courses and further your education.
Compete both regionally and nationally against other lifeguards in lifesaving related sports
Interact with other rescue services in the area in complex training scenarios
Stay on the beach, accommodated in our purpose built clubrooms
Have access to our huge selection of equipment, including kneeboards, surf skis, rescue boats and a surf canoe
Apply to be a paid lifeguard (through the Regional Lifeguard Service) and patrol the beach during the week
Apply to be a beach education instructor and teach school children about surf safety
You become part of a community where you are constantly learning new things, whether it be about people skills or respect for the ocean. Therefore, a competent fitness level is required in order to perform your lifeguard duties in a proficient manner. You also need to be able to work with a wide range of people, both members of the public and the members within your team.